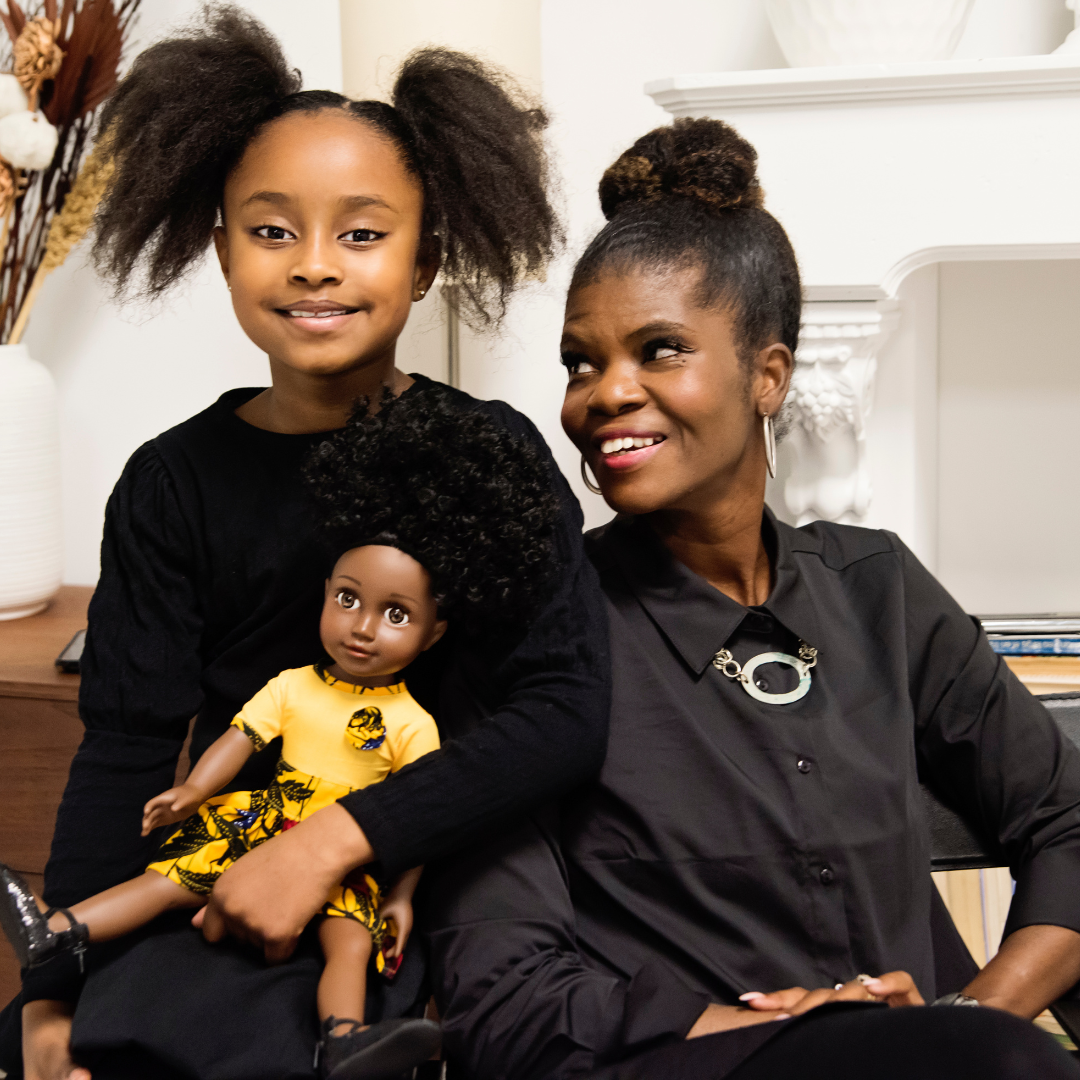 Our Founder
Clara D. Lewis is a devoted mother of three incredible sons. For nearly three decades, she passionately served as a youth social worker. However, about five years ago, Clara decided to embrace a new challenge and added entrepreneurship to her repertoire. Since then, she has been fearlessly pursuing her dreams and making a mark in the world. 
Her profession ignited an unwavering passion for child development within her. As she observed, both the distressing issue of bullying among children and the alarming amount of racial injustice, she also noticed a recurring issue of low self-esteem among children from visible minorities. Witnessing the profound long-term impact of these incidents on young minds, she was inspired to take action.
In 2019, she founded Brown Diva Dolls, driven to make a positive change in the lives of children.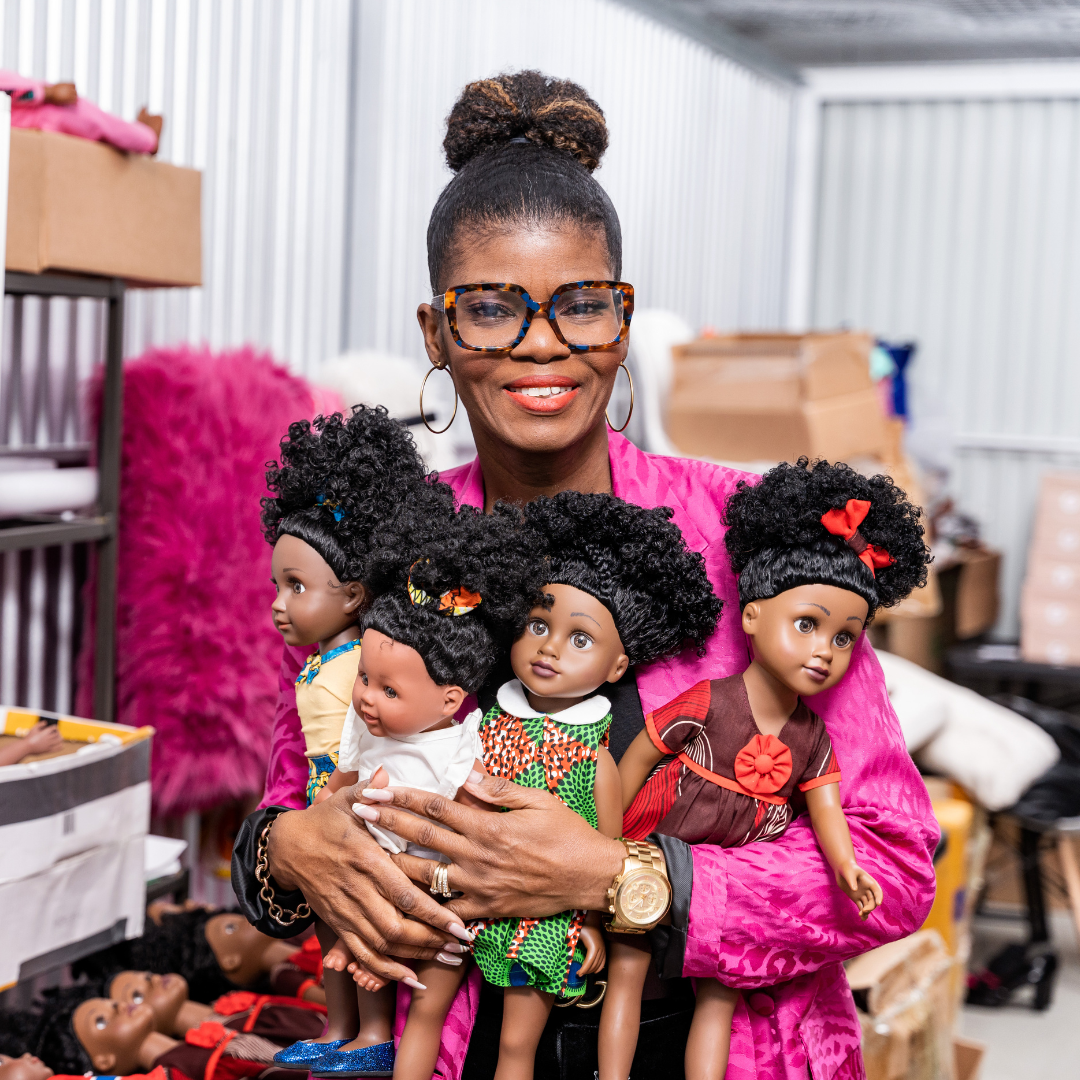 Hello Divas
A letter from Clara
Hello everyone,
I wanted to take a moment and share a part of my personal journey with you all.
Throughout my life, I grew up using a chemical perm to keep my hair straight. Unknowingly, this created insecurities about embracing my natural hair, but also what makes me, me. As I entered my 40s, a journey of self-discovery unfolded, allowing me to embrace my beauty and acknowledge the essence of being a Black Woman. I fell in love with all my unique features. 
Looking at myself in the mirror and seeing my hair texture, which I was once "told" to dislike, became a moment of epiphany for me. It was a powerful realization that I wish everyone could experience. The struggle for me and women of my age became evident when I realized the lack of representation in our daily lives. This was the root of the issue. 
I didn't want the upcoming generations to face the same struggles. I wanted to make their journey easier. 
The feeling of self-love is immeasurable, and I believe that everyone deserves to experience it. Embracing our authentic selves and loving every aspect of who we are is a journey worth taking. 
So, how about we do this together !
With love,
Clara D. Lewis